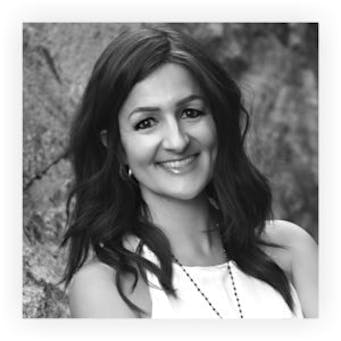 Andrea completed her masters degree at University of Calgary in 1996 and kicked off her career as an urban planner, working with various developers and municipalities on the planning and design of new residential neighbourhoods in the Calgary area. Over the course of years, she gradually changed her focus from urban planning to real estate investment, and today works as a licensed realtor in both Calgary and Okotoks.  Andrea's real estate business now spans everything from investment properties to luxury homes, and she offers multiple workshops each year focused on a variety of topics surrounding real estate.
Andrea's passion for real estate is rooted in a sincere interest in people, beautiful homes & interior design, dynamic neighbourhoods, market trend analysis, and cutting edge innovative multi-platform marketing.
When not hanging out with clients, Andrea spends her time with her husband Jim, three amazing kids, and awesome black lab Moxi.  Andrea is an ardent supporter of everything local, from community initiatives and charities to locally owned shops, restaurants and small businesses.  She is a volunteer with Young Life and was one of the co-founders of MarketSquare, a popular community platform created to showcase Southern Alberta's incredible local artists and artisans.